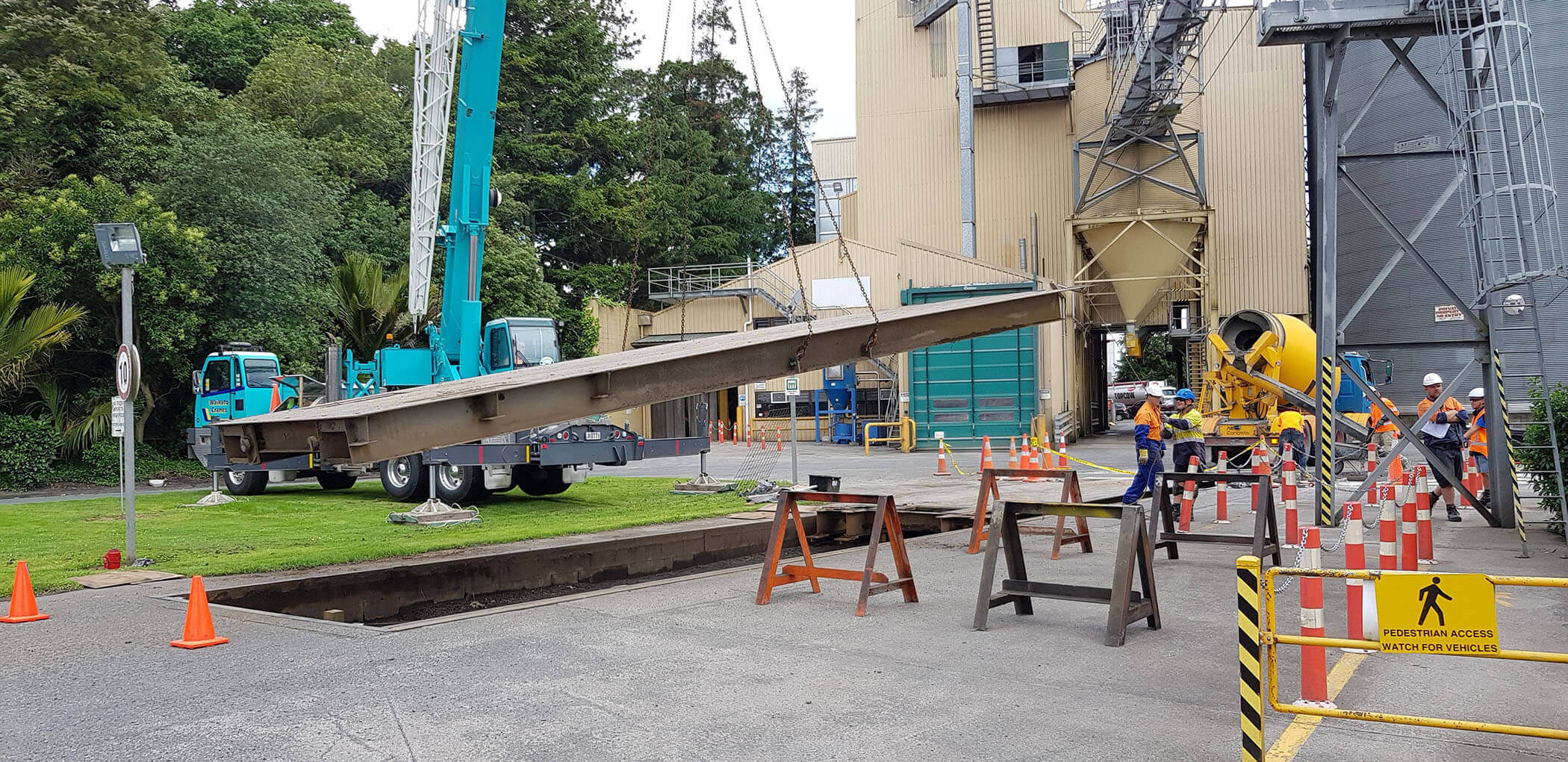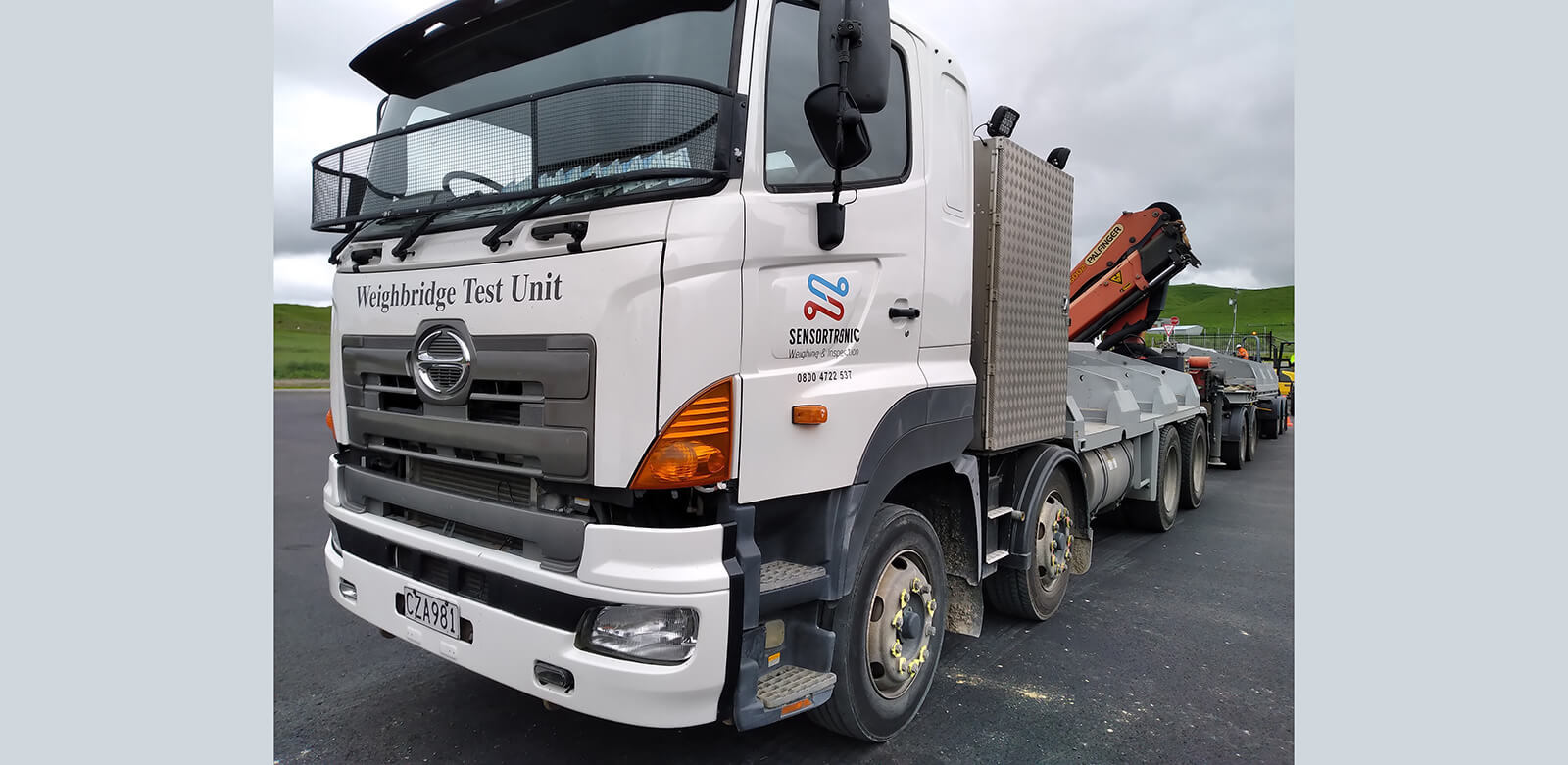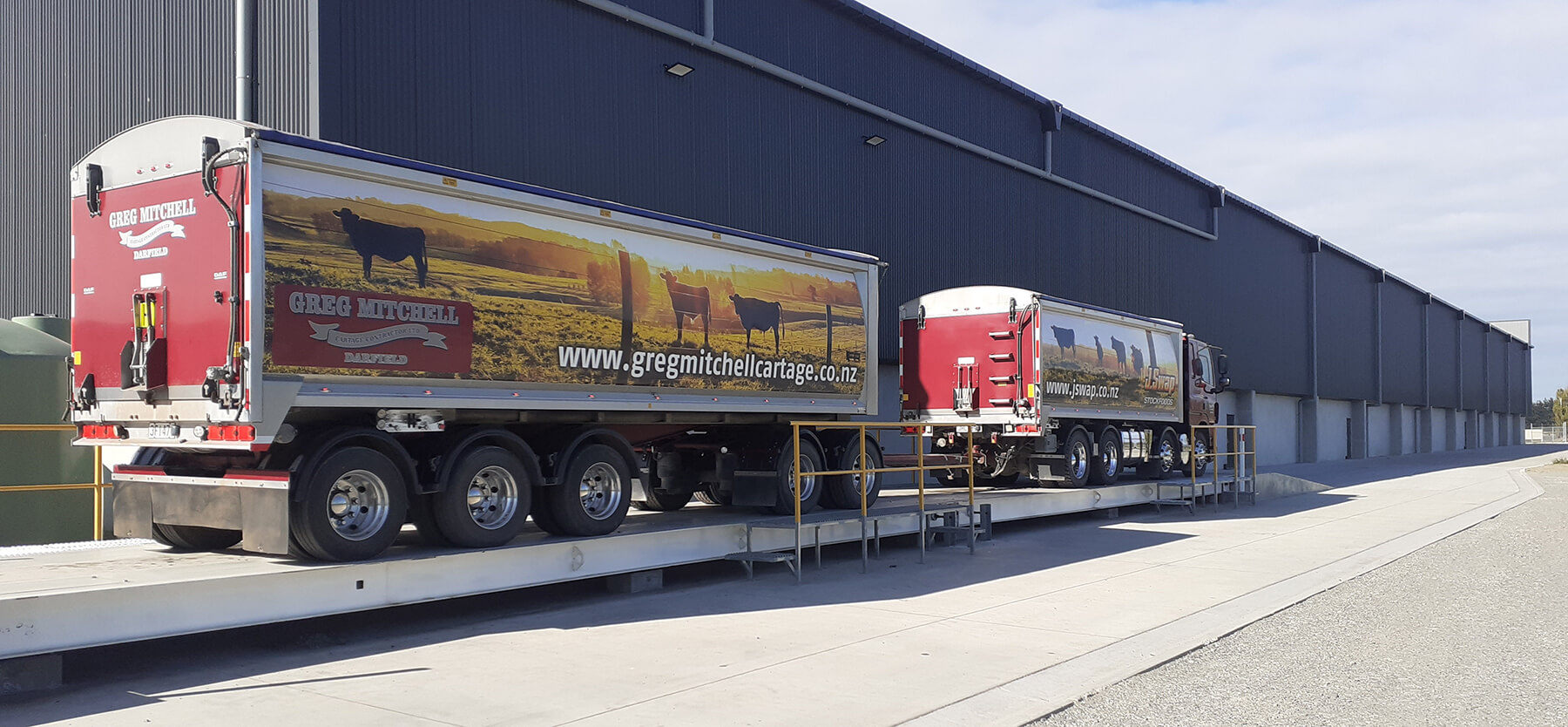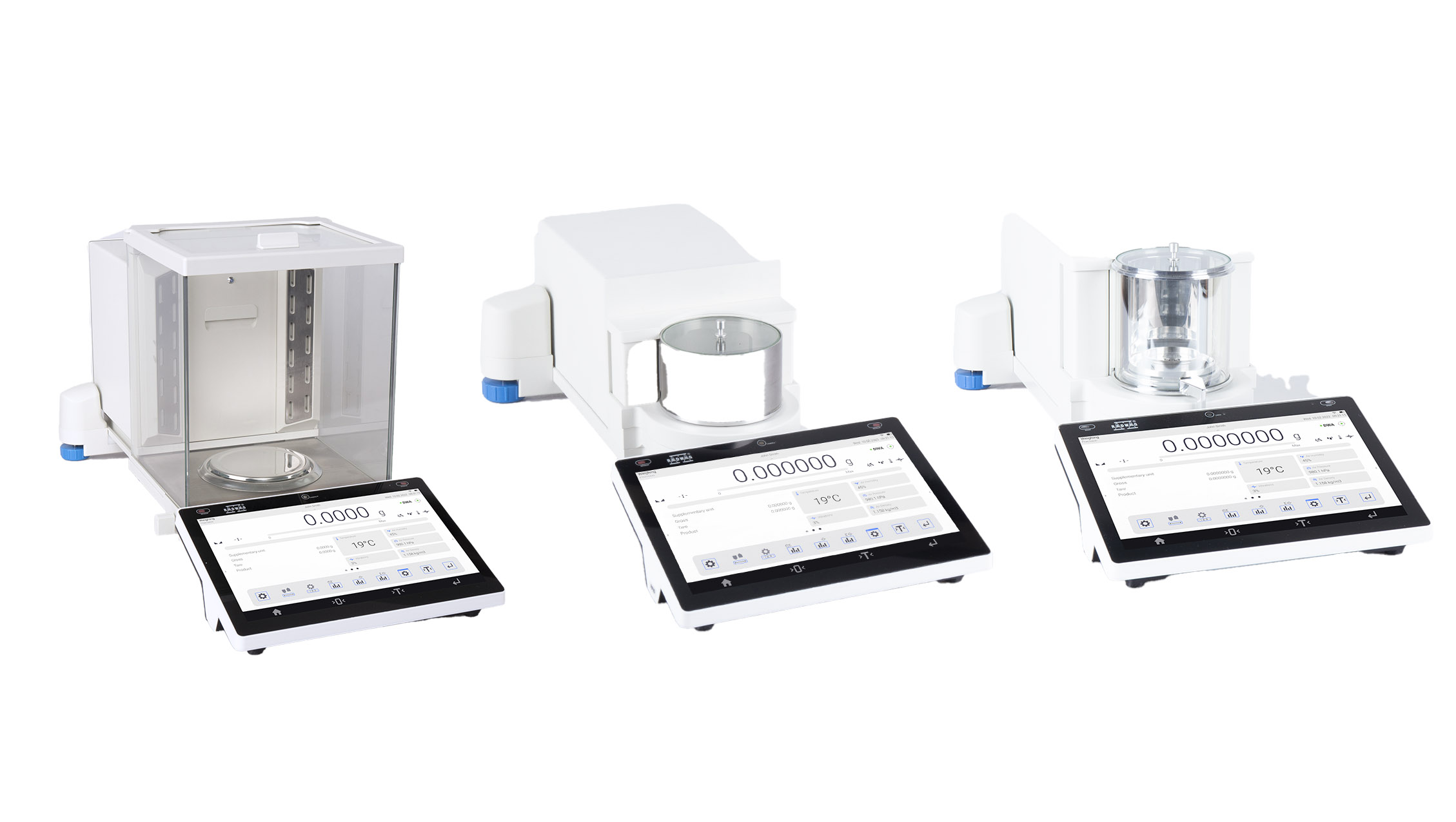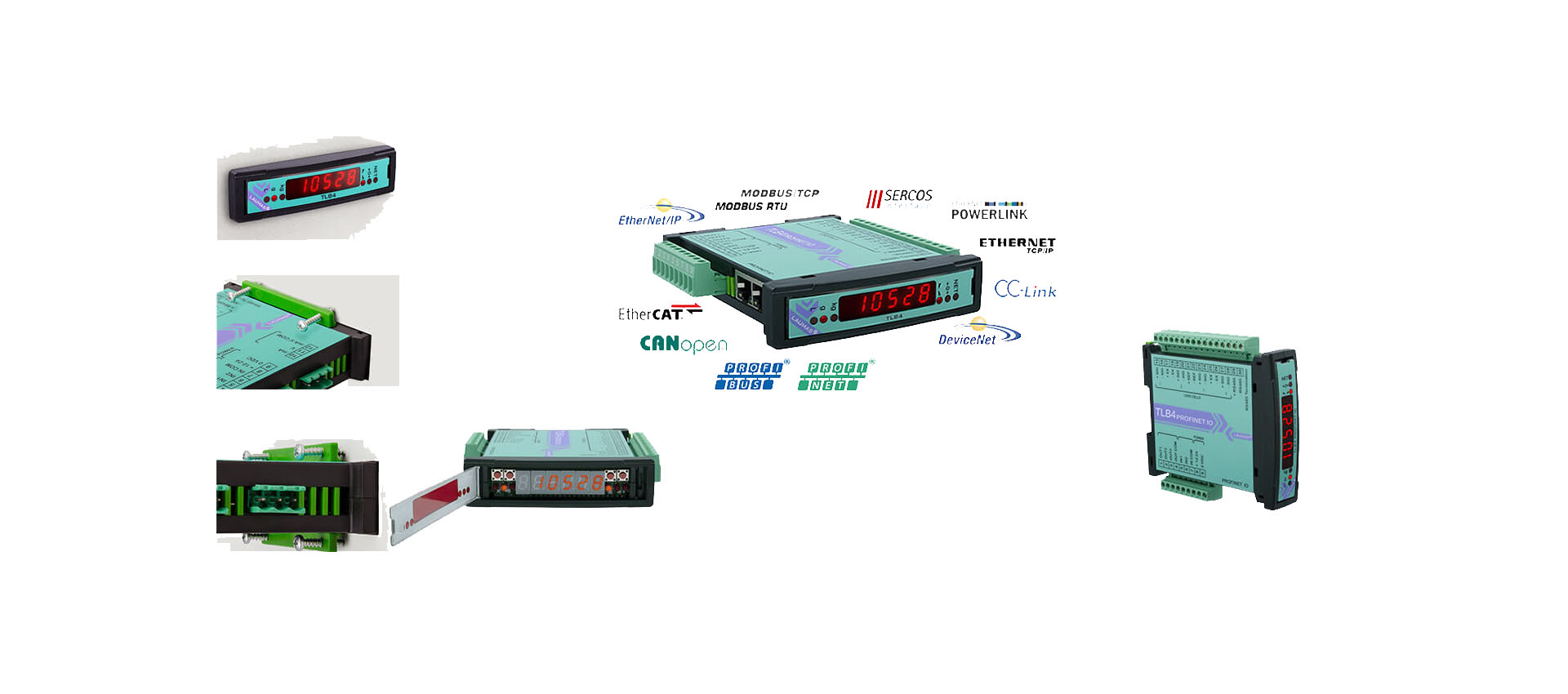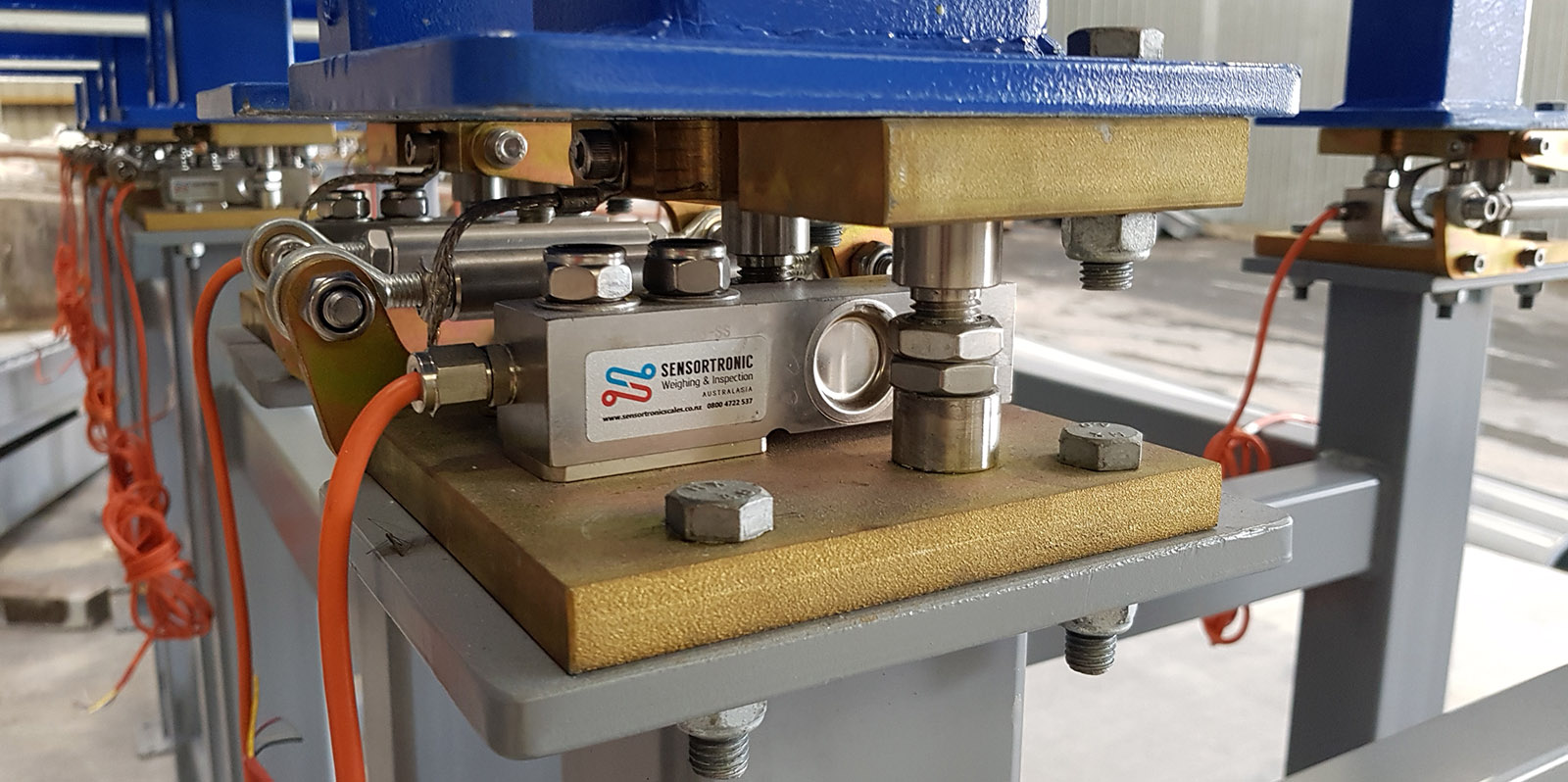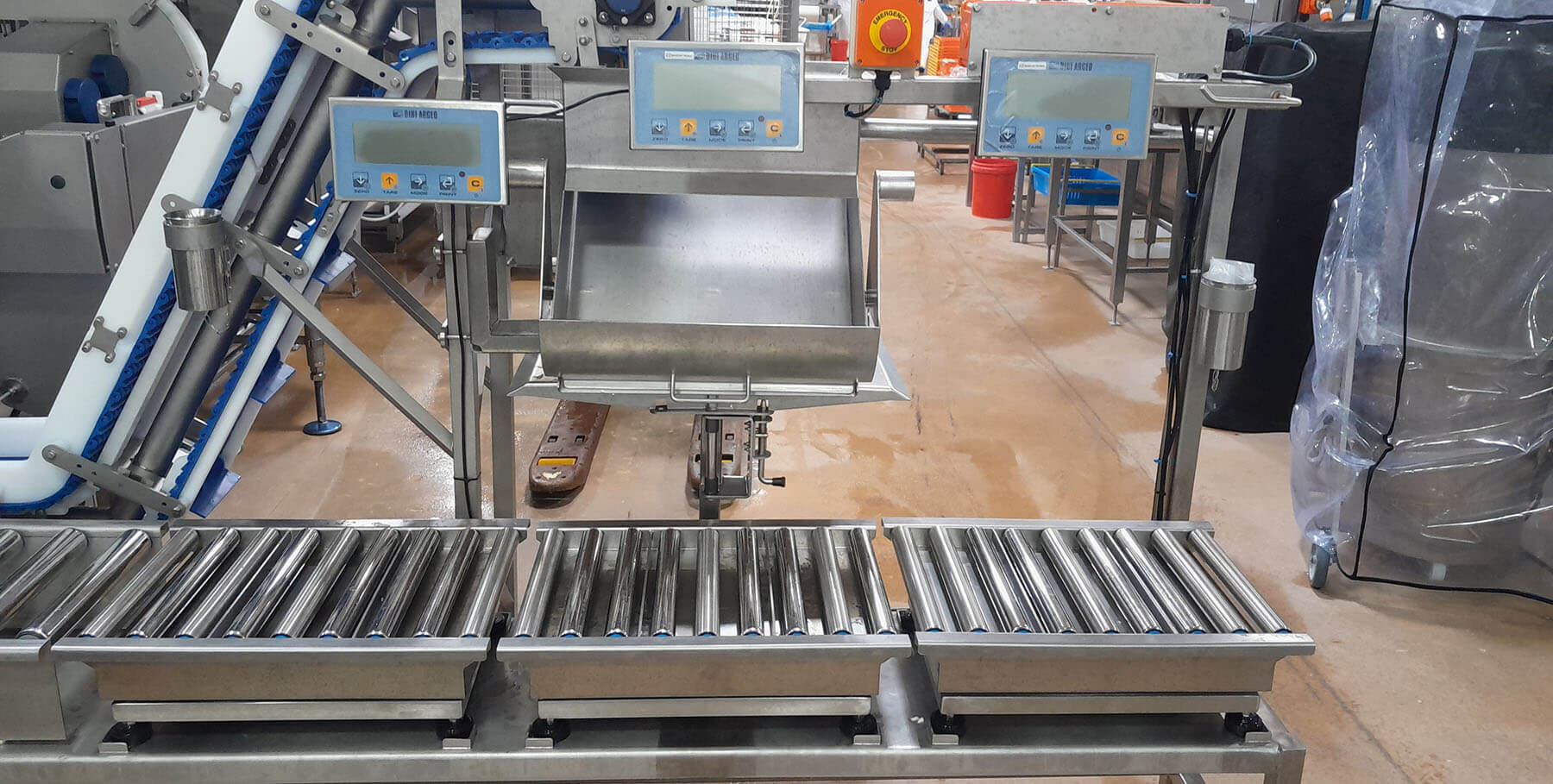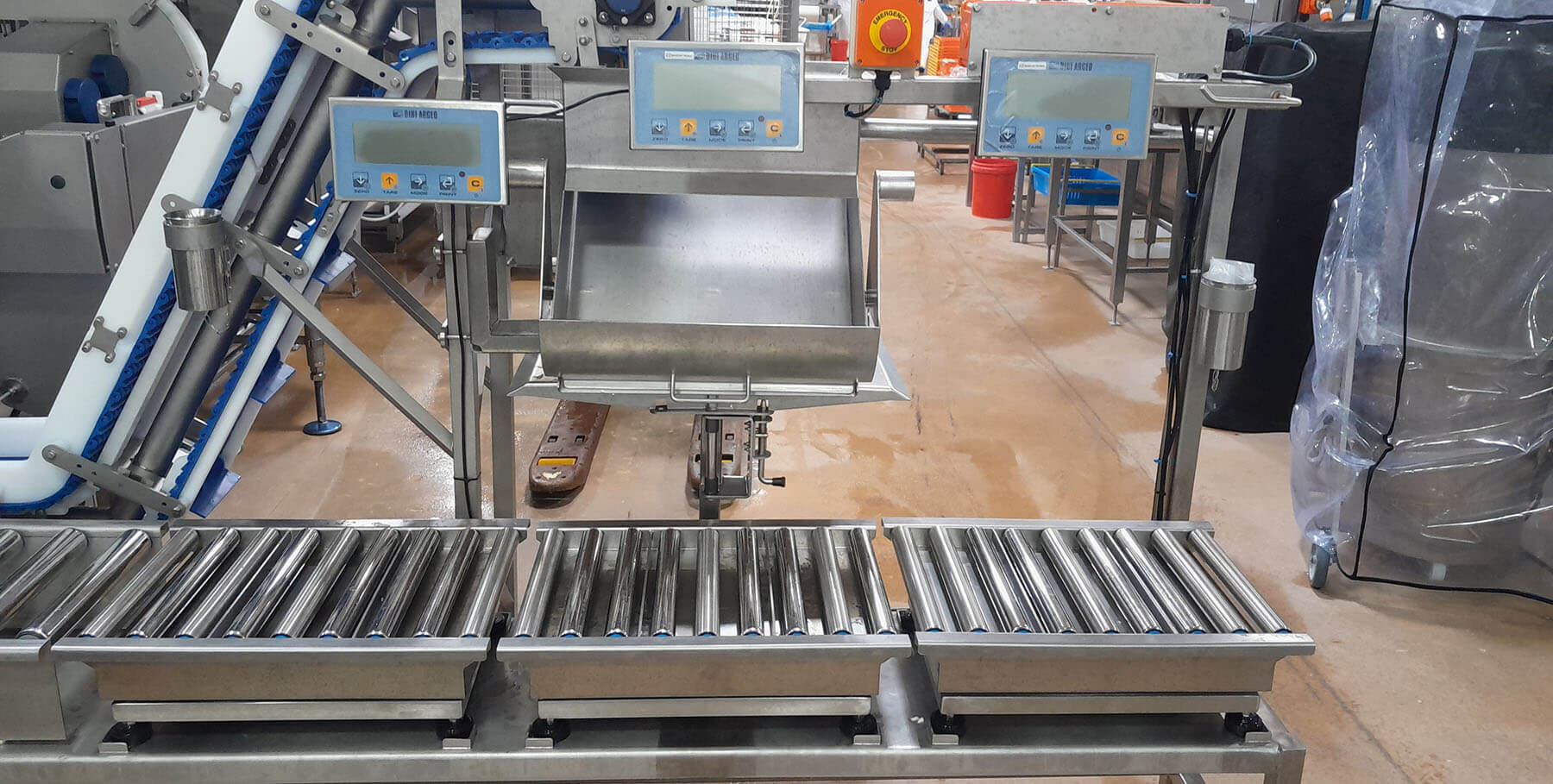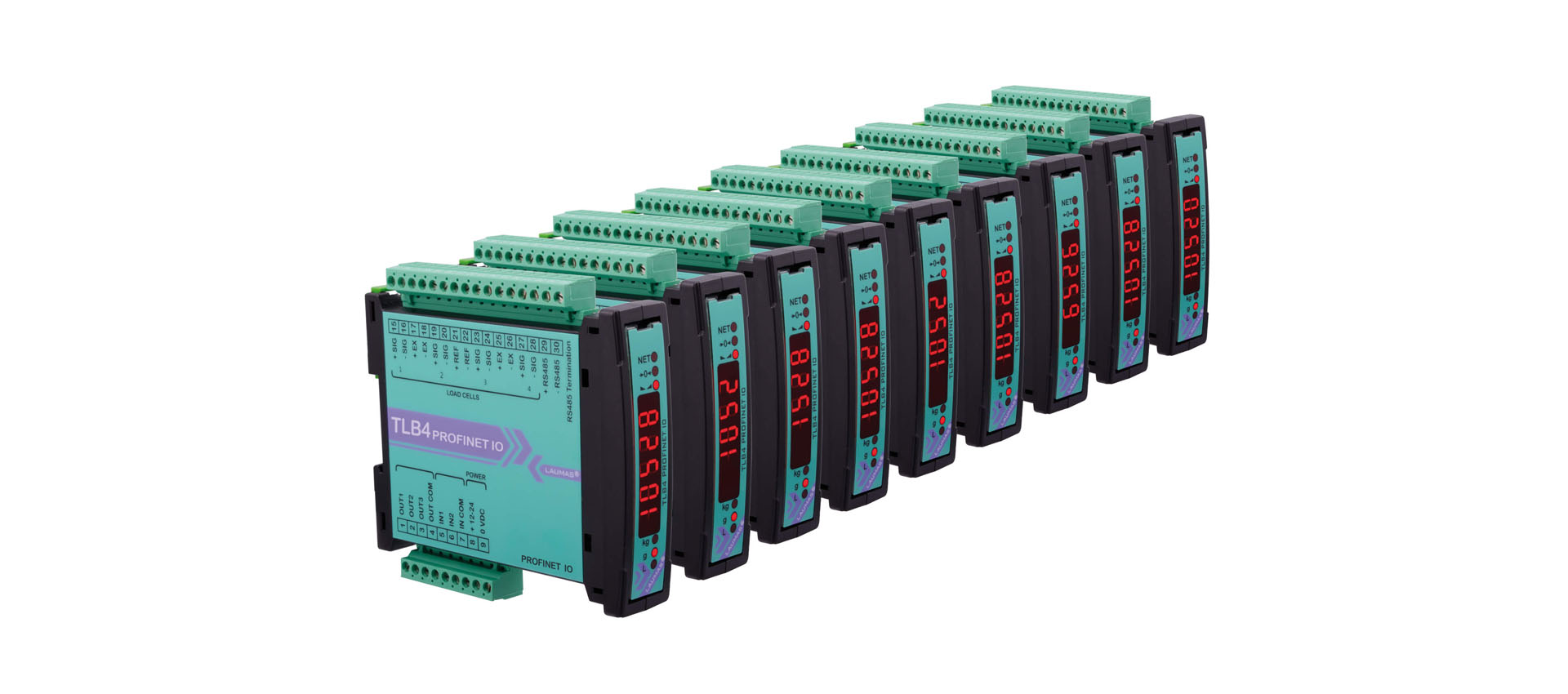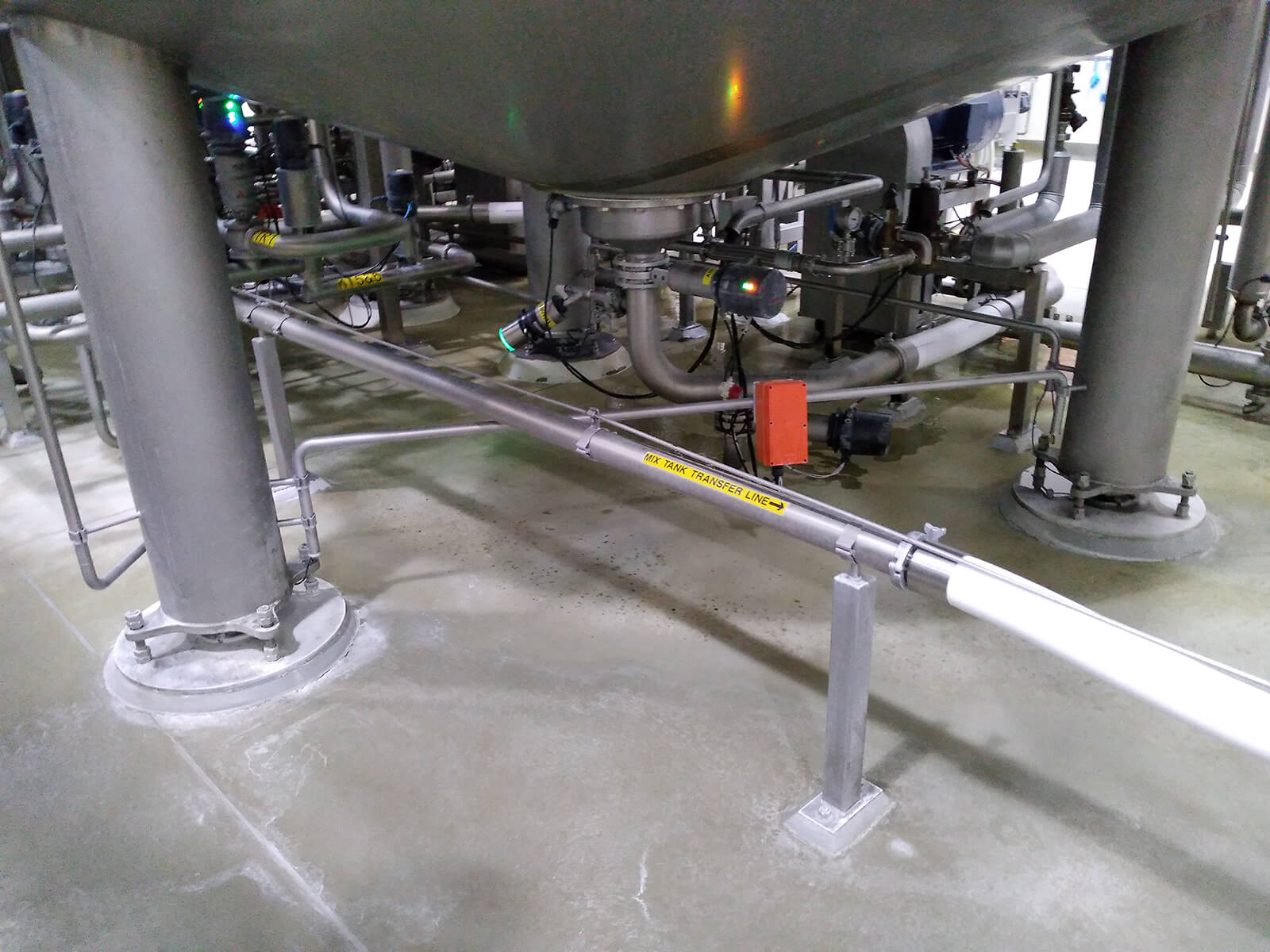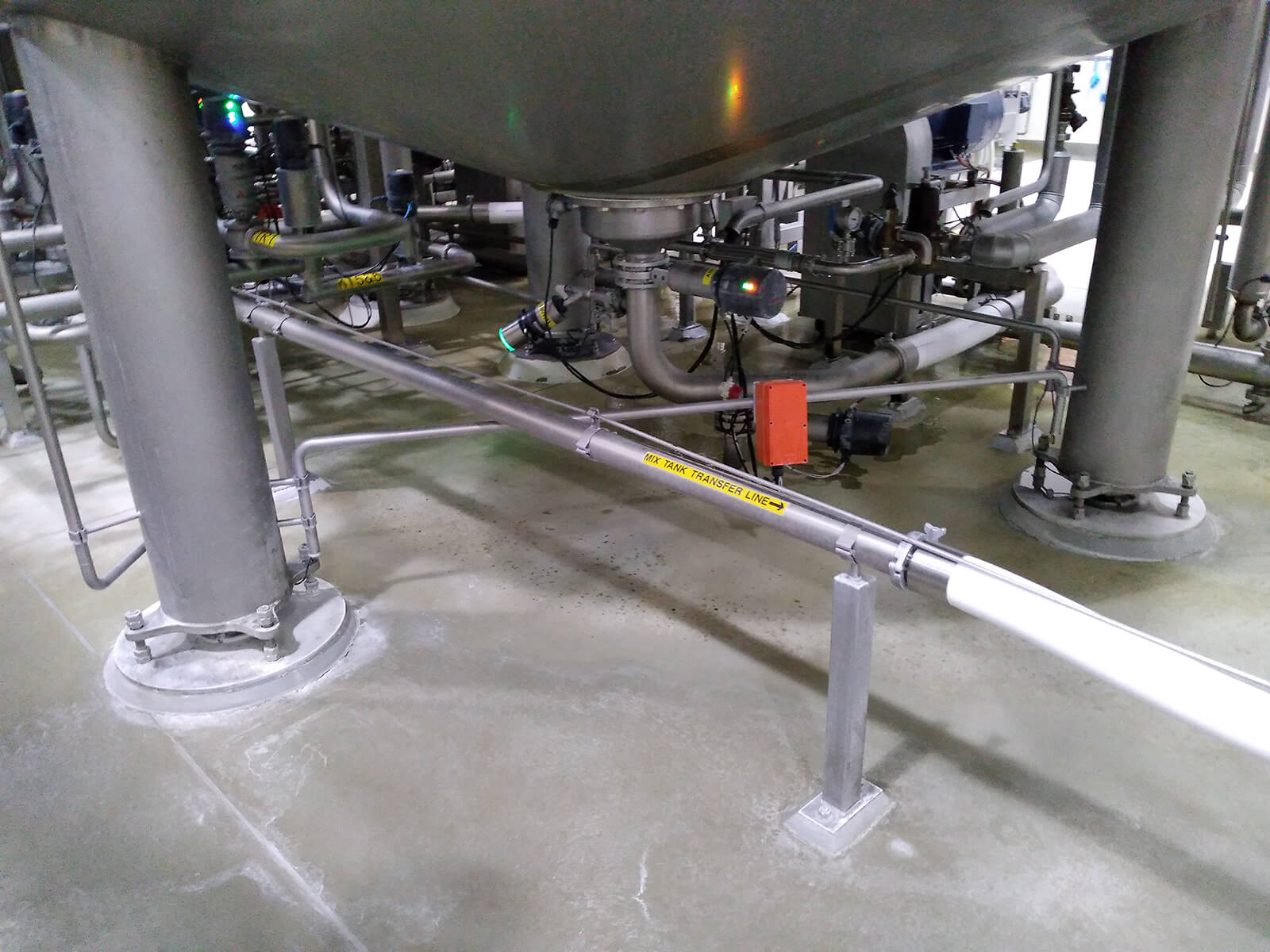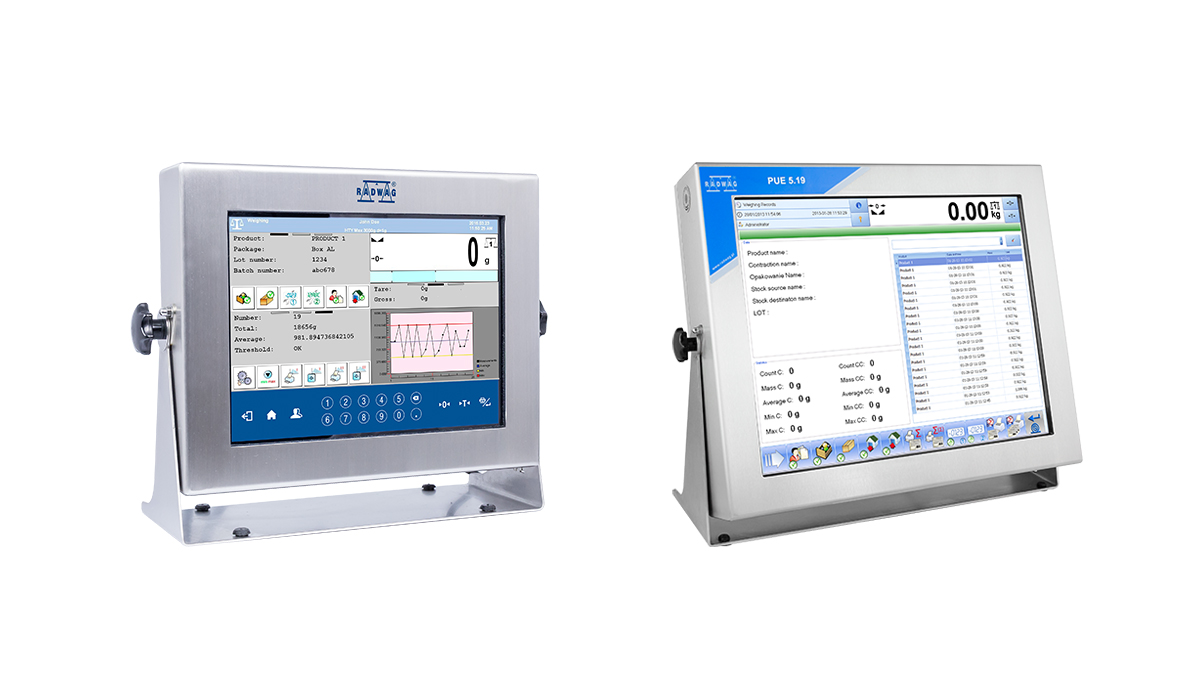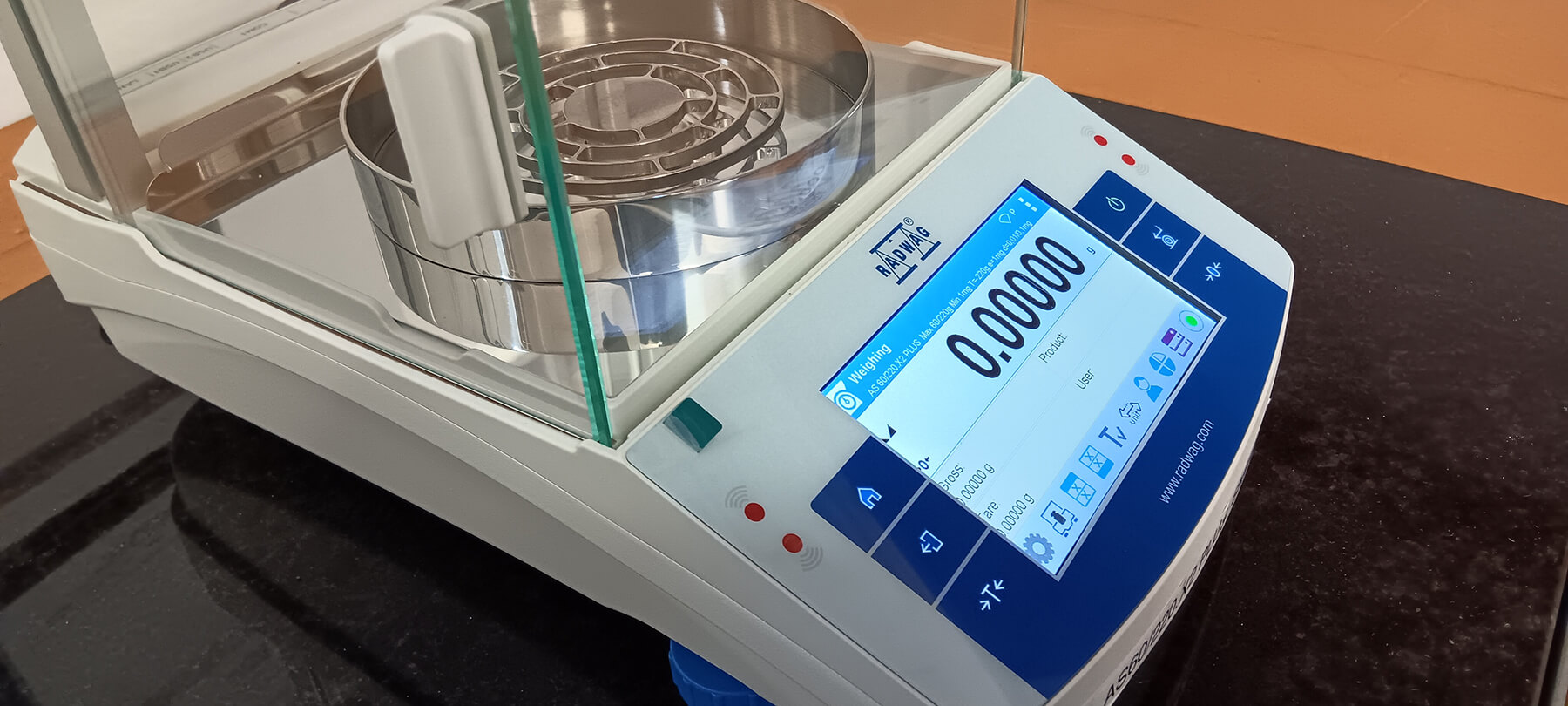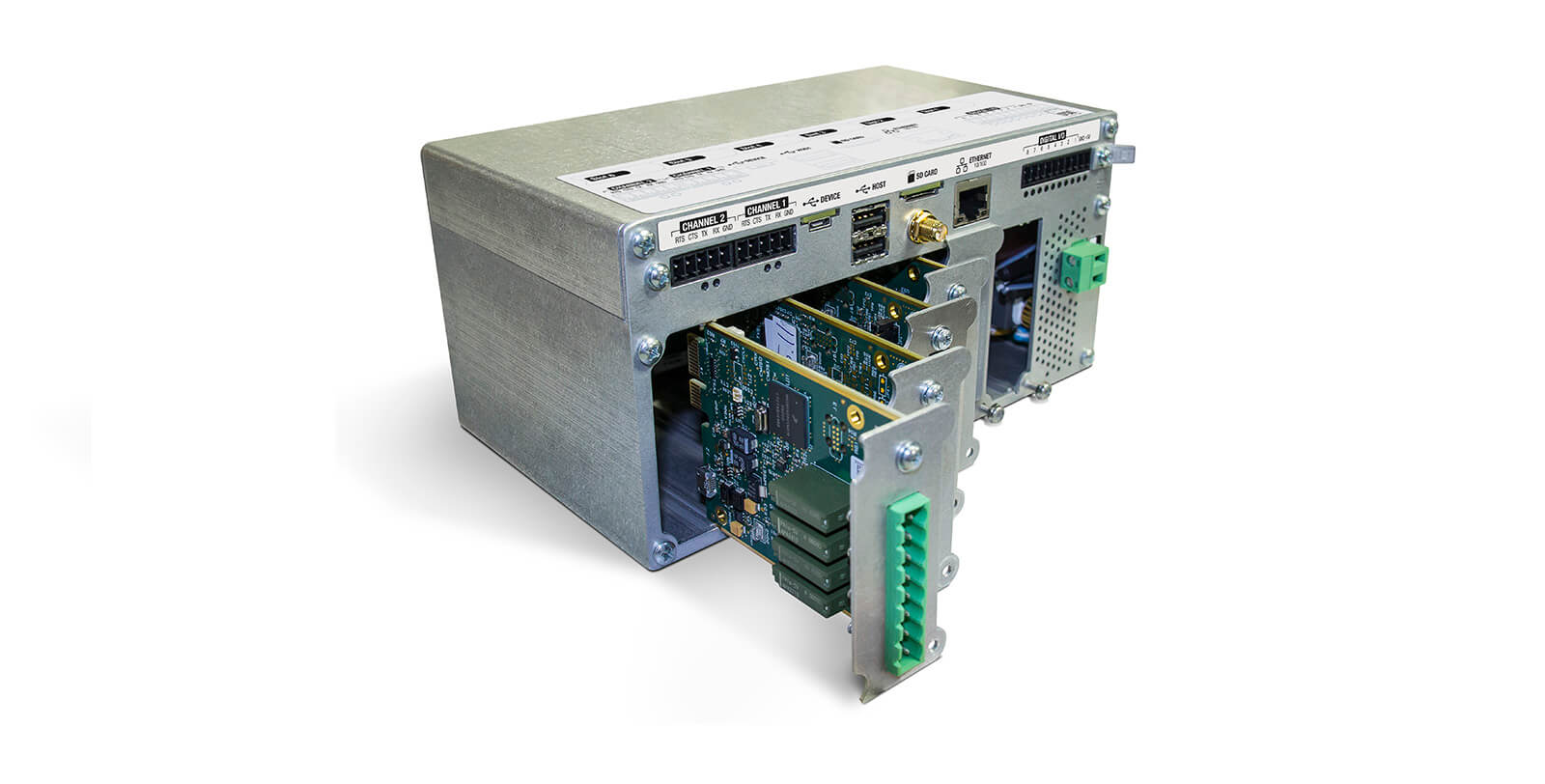 20220721_103307
For all your weighing & product inspection needs
TLB4_SEQUENZA VERTICALE 2
Sensortronic Group has been in the forefront of the weighing industry for over 30 years.
We supply scales for all situations from weighbridges, silos, belt weighers, "in motion" check weighing, to analytical balances, electronic platform scales and price computing scales. Sensortronic operates on a "quality first" philosophy, always remembering that ease of operation is of paramount importance.
Introducing Dini Argeo Portable Vehicle Scales
WWS is the most cost-effective solution patented by Dini Argeo for weighing a vehicle.
Thanks to the low weight and ease of transport, in just a few minutes it is possible to create a weighing station for weighing 2-axle vehicles